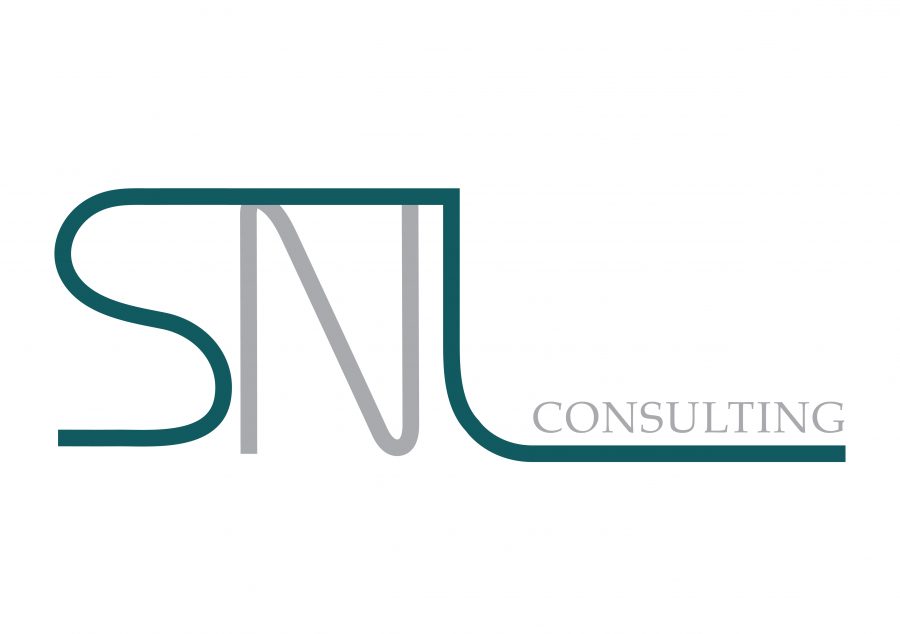 Established in 2008, SNL Consulting began as an ISO 9001 implementation specialist company. It has since evolved into a dynamic organisation bringing Specialist Business Management, Development and Support concepts to companies across various industries. The company is based in Johannesburg with additional consultants stationed in Durban and Cape Town. Our Mission is to provide companies with practical tools for self-improvement and growth.
The foundational philosophy of the organisation is embedded in the principles presented in the ISO standards. These principles can be adapted to the specific needs of our client, whether it be a solution to a specific problem or the full implementation of a certification ready ISO system.
We are also uniquely positioned to offer Specialist Packaging Solutions related to optimisation of design, materials and process, as well as sourcing and waste reduction.
We at Coastal Steel Suppliers have enjoyed working with SNL Consulting to implement our ISO 9001 quality system. We have learned a lot from working with their consultants. After certification we have continued to use SNL Consulting to assist with internal auditing & improving our working procedures towards the ISO 9001:2008 QMS STANDARDS."
"We highly recommend SNL Consulting for any Quality Manual System support.  In a short span of time, their highly qualified and efficient staff helped us to prepare for a SABS Mark Audit as well structure us for ISO 9001.  The Quality System was tailor made for our Company and written after considering every procedure.  Their ability to simplify and adapt was recommendable and their efficiency and customer support is amazing."
"SNL Consulting has always looked after our company's interests. SNL Consulting has shown immense dedication in solving the company's problems and also detecting any unforeseen errors. The overall service from SNL Consulting has been professional and reliable."
"The process was done in very good time having very little or no system in place. It was mentioned at the start of the process that this would take +- a year to finalise & due to SNL's attention to detail the process was finalised well within that time with a commendation from TUV for being one of the most simple & well documented systems they have had pleasure to audit. I would have no hesitation in recommending SNL Consulting to any organisation to use their services in future." 
 "SNL Consulting has assisted Sealflex with the creation and implementation of the quality management system in 1999. Our system has been running well over the years since then, contribution to the efficiency in our chemical laboratory and our factory. SNL Consulting has exceeded our expectations by compiling a superb QMS Manual for SI Group – South Africa. SNL Consulting provides a clear perspective on the holistic approach to QMS."
List of Other Clients
SiVest SA (Pty)Ltd
Hillside Aluminium
Glass Innovation
Glass Partners
iKhaya Automation Systems
SRI Group
Technipaint
Tronox
Buraq Diamonds
Bayside Hydraulics
Topwell Chemicals
D-Technical
Dialysis Water
Dynamed
Enermous Investments
Tekmation
Amambo Amahle Projects
WEIS
In-House Quantity Surveyors
Lift Rite
Kazz Contracting Services
Ulozolo
Rural Metro
Call Insight
Prop Aluminium & Glass
Forest Fairies
Eurogerm
Atlas Pharmacy
Process Labels
Farmgate Dairies
Process Pipe KZN
Khaas Logistics
CMIT Electrical
Stefa Construction
GL Air-Conditioning
DDS
Asiphile Precast Construction